Dewlance® Cheapest US, Spain EU, UK & Montreal Canada Shared Web Hosting with cPanel/Softaculous and Stable Server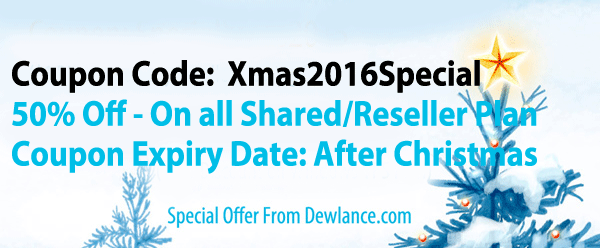 Super Cheap Web Hosting Plan – SSD

Server Location: Phoenix, Las Vegas, Buffalo – New York in United States(US), Spain(New), United Kingdom – UK (New)  Canada and India(New)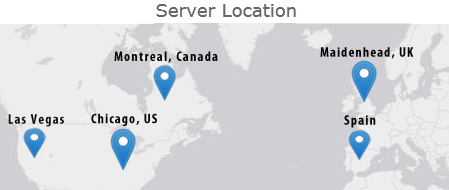 ClamAV Virus Scanner
Scan your full website and mailbox with our Antivirus Scanner.


Securely Transfer Files
We recommended you to use sFTP because of sFTP use Safe Data Stream and No clear text passwords or file data are transferred with sFTP.



Filter
Filter message with your custom text on user level or account level and automatically reject unwanted email.


Signed SSL on cPanel/WHM/Webmail
We use Signed SSL on our cPanel/WHM/Webmail, issued by trustworthy certificate authority. Self-Signed SSL are not good and are only useful for testing purposes. We only use signed SSL certificate on our cPanel, Mail Server and WHM.


Fast Website & Loading Speed
The loading speed of our website is fast, and we also optimize our server for faster page load. If your web page does not load within 3 or 4 seconds, then your visitor will most probably leave it. Note: The speed of your website also depends on the size of your website's page.




Frequently Ask Question
Setup Time and Price?

Setup time is Instant and Free

Server Location?

Server Located in US, Maidenhead UK, Spain, India Asia & Canada.

Payment Method?

PayPal, Bitcoins, PerfectMoney, PayUMoney, Okpay, Payza & NEFT