RocketChat is a Web Chat Server. The installation is complicated but if you are using Dewlance ,the application can be automatically installed within 10 minutes. Dewlance provides an Automatic Installer so if you want to host your VPS with RocketChat, then chose us.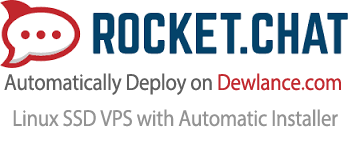 Once you purchase VPS from Dewlance, you will instantly receive login details with a VPS control panel. If you have already chosen the "RocketChat App" while placing an order, it will automatically deploy and you will need to follow our configuration tutorial, which isn't hard at all.
How to Install RocketChat?

Read your VPS Welcome email and open our VPS Control Panel using your login details.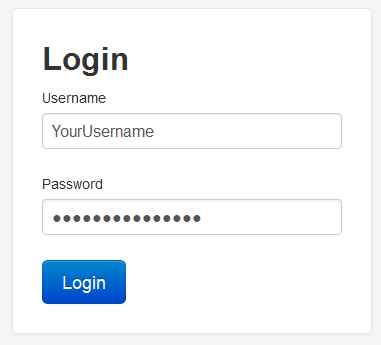 If you have multiple VPS's, select the appropriate VPS and click on "Reinstall".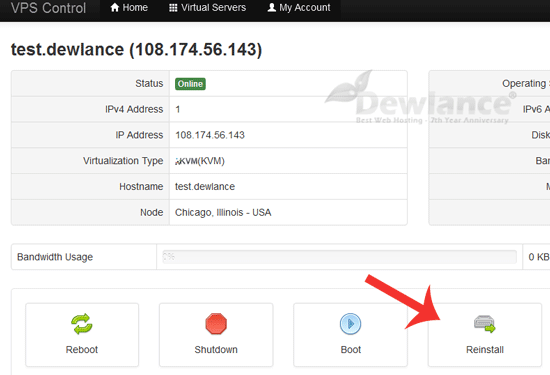 Find the "RocketChat App" option, select it and click the "Reinstall" button. However, note that all data in your VPS will be lost and you won't be able to recover it.

Click on Confirm and wait for at least 10 minutes. Then check the status of your VPS and ensure it is online. Do not reboot or do anything else, otherwise the installation will be unsuccessful. The process will give you a root password after installation. You should better save it on notepad.

After install, wait for 10 to 15 minute, scroll down and click on the "Back" button to check status. It should be online but for confirmation we open the VNC. It must indicate that VPS is starting. Once it has started, connect to our VPS through SSH.
RocketChat Configuration.

Now we need to configure the RocketChat Website URL. Read out RocketChat configuration tutorial. It's so easy.